20+ International and National Patents
With the target of the " If nature is your first choice, Times Biotech is the best choice.", Times Biotech invests aboundent resources on the innovation, research and development. Both the small test plant and the pilot plant are equipped with the sophisticated equipment and instrument for the trial production and also served as a R&D center for applying the new patents.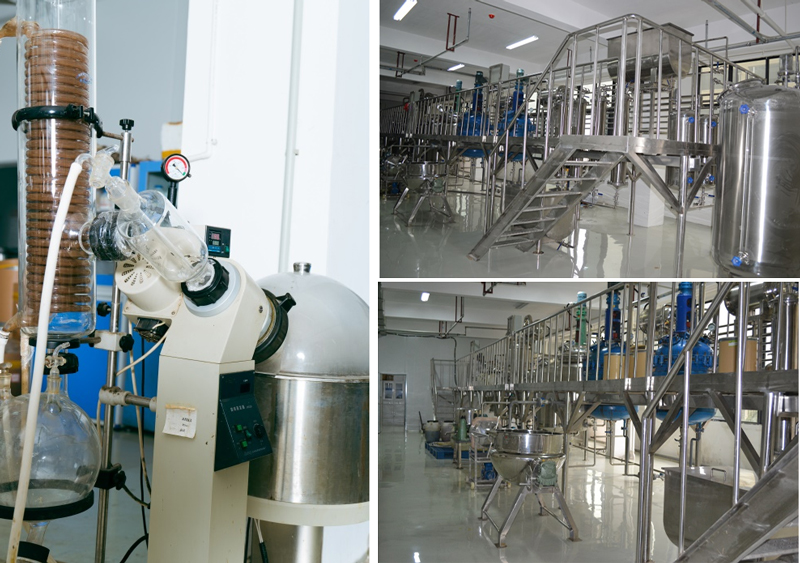 Why work with Times Biotech
R&D Cooperation Milestones
2009.12 The Natural Plants R&D Institute of Times Biotech was established.
2011.08 Establish long-term cooperation with the Chinese Academy of Sciences, Sichuan University, and the College of Life Sciences of Sichuan Agricultural University.
2011.10 Started a cooperation with Sichuan Agricultural University on the selection and identification of Camellia oleifera.
2014.04 Established Natural Products Research Institute and Camellia Engineering Technology Research Center.
2015.11 Awarded as a provincial key leading enterprise in agricultural industrialization by the rural work leading group of the Sichuan Provincial Party Committee.
2015.12 Awarded as a national high-tech enterprise.
2017.05 Awarded as "Advanced Enterprise of "Ten Thousand Enterprises Helping Ten Thousand Villages" Targeted Poverty Alleviation Action in Sichuan Province".
2019.11 Awarded as "Sichuan Enterprise Technology Center".
2019.12 Awarded as "Ya'an Expert Workstation".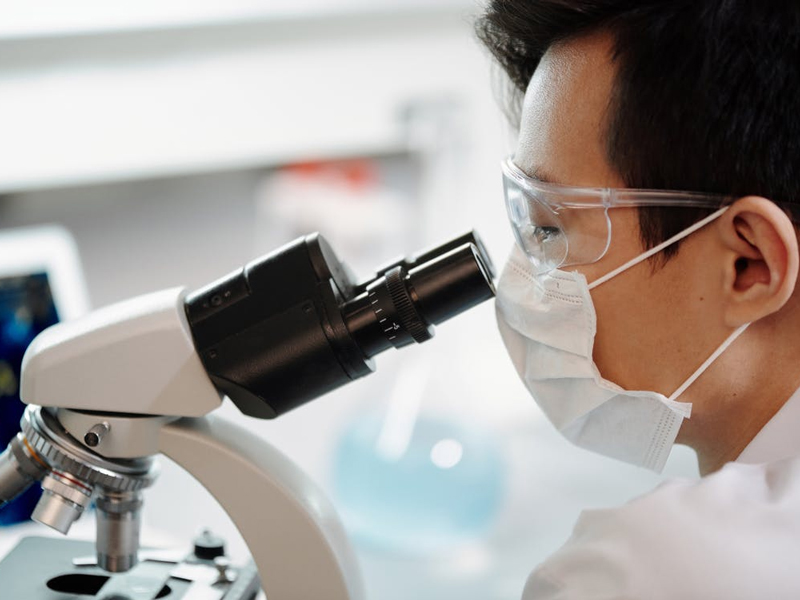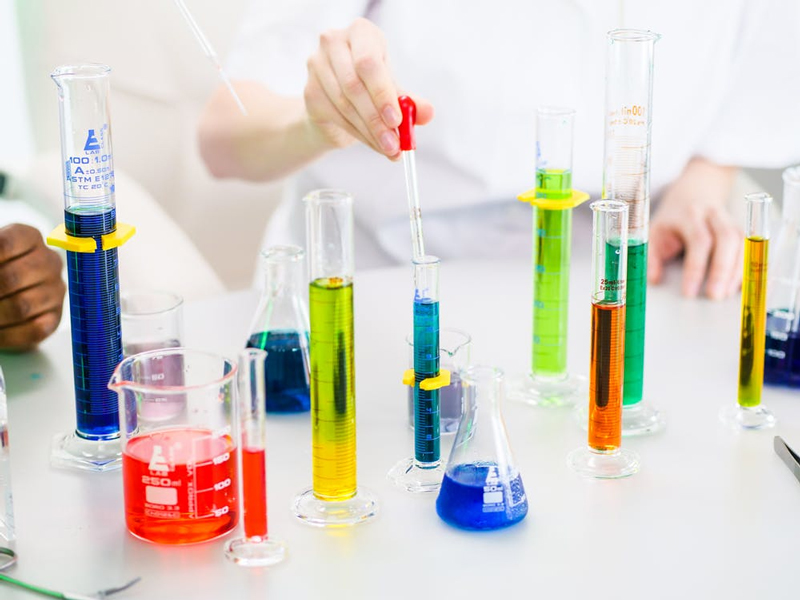 GUOJUNWEI, the leader of Times' R&D center
Deputy general manager and technical director of YAAN Times Biotech Co., Ltd, Ph.D., graduated from Sichuan University majoring in biochemistry and molecular biology. Focusing on the research and development of plant extract products for 22 years, he led the company's R&D team to obtain more than 20 national invention patents and technical reserves of various practical products, which strongly supported the company's future development.