QA&QC center with experienced stuff and
advanced inspection/test equipment/device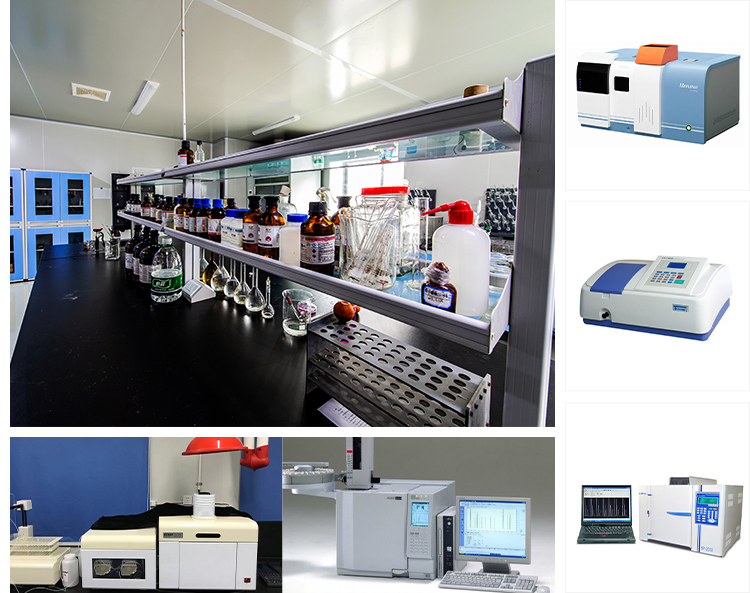 The quality control center of Times Biotech is equipped with high-performance liquid chromatography, ultraviolet spectrophotometer, gas chromatography, atomic absorption spectrometer and other sophisticated testing equipment, which can accurately detect product content, impurities, solvent residues, microorganisms and other quality indicators.
Times Biotech keeps improving our quality control level and testing standards from the selection of the raw material, production control, semi-finished product test, final test and the packing and storage, and make sure that our products are best-in-class from nature.
Wang Shunyao: The QA/QC Supervisor, is responsible for the management of QA/QC team among which the 5 QA engineers and QC engineers are included.
Graduated from Sichuan Agricultural University, majoring in pharmaceutical preparations, he has been deeply involved in the plant extraction industry for 15 years. He is famous for his strictness, professionalism and focus in the plant extraction industry in Sichuan, which fully guarantees the quality control of the company's products.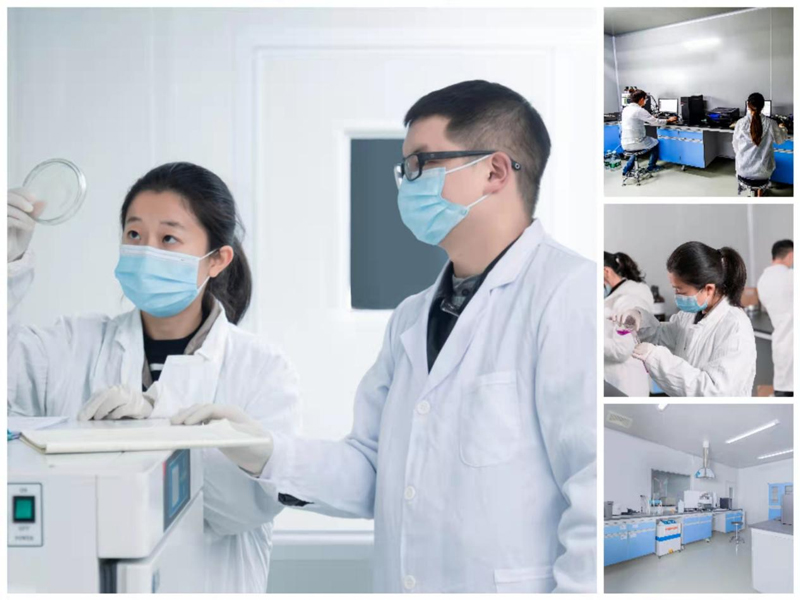 9 – step quality control process to ensure the premium quality.
STEP 1

Raw material selection and testing (select raw materials produced by yourself or purchase raw materials from qualified suppliers, strict raw material screening and testing standards).

STEP 2

Inspection of raw materials before storage.

STEP 3

Strict raw material storage conditions and storage time control.

STEP 4

Inspection of raw materials before production.

STEP 5

Process monitoring and random sampling inspection in production.

STEP 6

Inspection of semi-finished products.

STEP 7

Inspection after drying.

STEP 8

Inbound test after mixing (if necessary, a third inspection report can be provided).

STEP 9

Re-test (if the product exceeds the production date by 9 months or more).